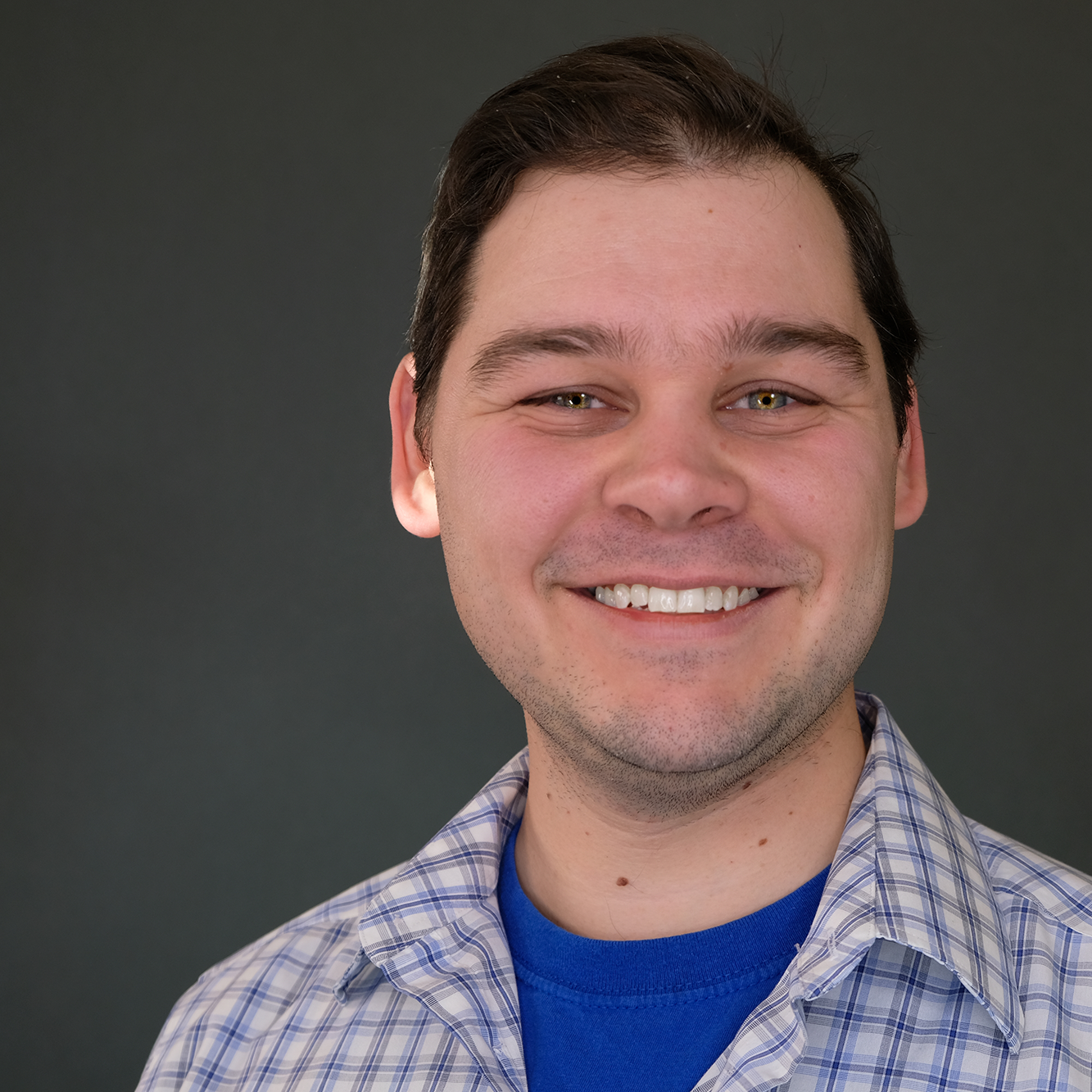 I am a technical leader and developer working in the web development space since 2003. A majority of my career has been spent working in an agency setting, leading and working on teams to architect robust web experiences for customers large and small.
I am currently the Director of Web Development for MIT Sloan where I lead the development, maintenance and growth of the public digital properties for the school, as well as, the development team that supports them.
I am a public speaker and present at technical conferences around the world. You can view recordings of my past talks and listing of my upcoming presentations on my Talks page.
I am also the host of the podcast Developing Up; a podcast focused on the non-technical side of being a developer.